The NSWJA is an incorporated association and is managed by a Board of Directors. The Board comprises the State President, State Vice President and seven (7) Directors elected for a term of two years.
VICE REGAL PATRON
Her Excellency, The Honourable

Margaret Beasley AC KC
Governor of New South Wales.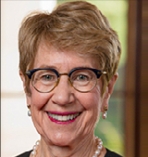 STATE VICE-PRESIDENT AND DIRECTOR, STRATEGIC PLANNING AND MEETING PRACTICE

Meryl Kane JP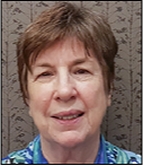 Information Communications and Technology (ICT)
Director Lydia Sharpin OAM JP
Contact Lydia Sharpin
0417 628 873